The Diamond District
Looking for the ideal opportunity to invest in one of America's hottest cities? You're in the perfect place.
Download the RFI
Location
The perfect location.
The Diamond District is a prime redevelopment site, located at the crossroads of I-64/I-95 and North Arthur Ashe Boulevard — offering unparalleled access to the region and the entire East Coast by road, rail and air. This is just one reason why Richmond has become the economic engine that has helped generate an 11.7% regional growth rate over the past 10 years.
Download the RFI now.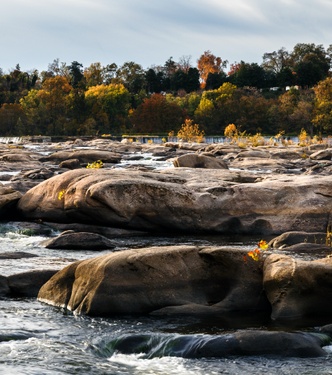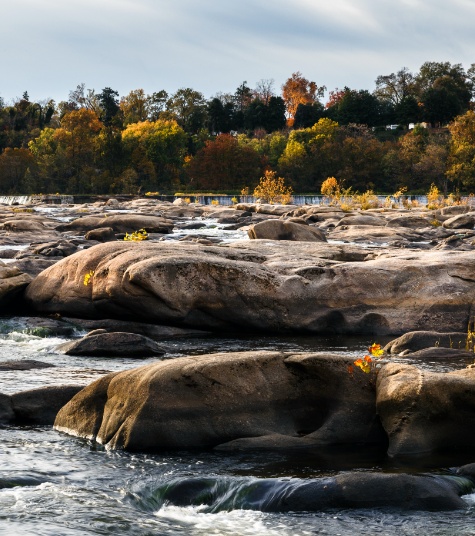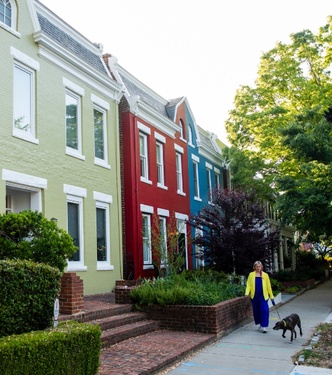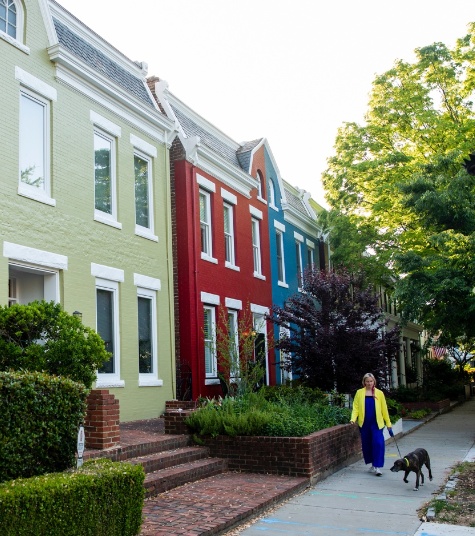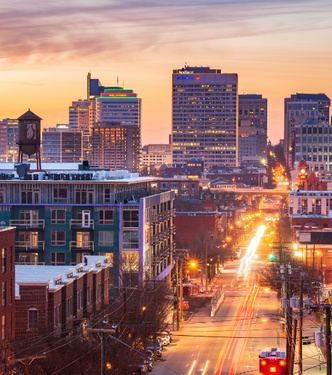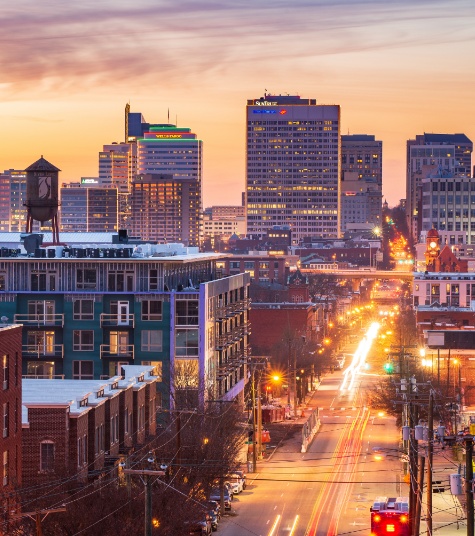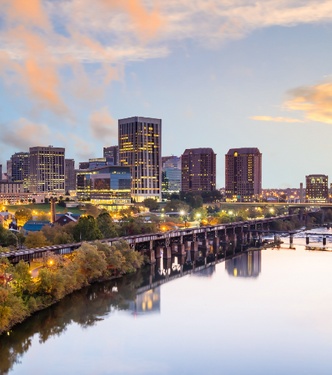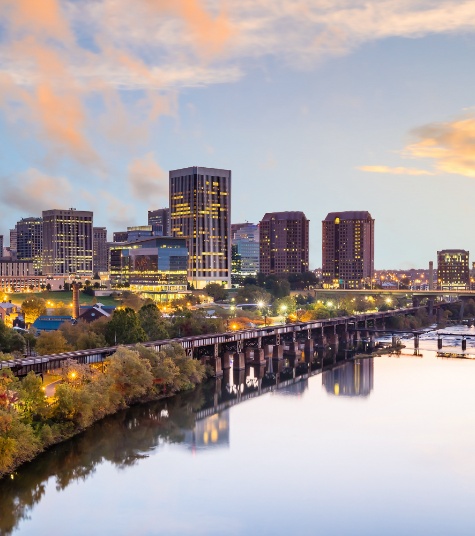 City & Region
A city and region on the rise.
You've probably noticed Richmond keeps showing up on lists of coolest, best, most livable and fastest-growing cities. That's because, in addition to being perfectly located in the heart of Virginia, with the mighty James River flowing through it, Richmond offers affordability; a diverse range of educational institutions; and historical and cultural authenticity. That's why, for more and more people and businesses, Richmond is the place to be.
Download the RFI now.
Seize the Moment
Help us unlock the great potential of Richmond's Diamond District.
We will soon be accepting creative development responses from financially capable and experienced development teams. This is an opportunity to be part of history — redeveloping 66.7 acres of underdeveloped, publicly owned property along the I-95 East Coast corridor into a mixed-use, mixed-income urban destination anchored by a regional baseball stadium. The City's vision for redevelopment in this area can be found in the Greater Scott's Addition Small Area Plan.
Download the RFI now.
Get Started
Opportunity Awaits. Download the RFI now.
As you have seen here, The Diamond District project offers an unprecedented opportunity to help shape the future of one of America's fastest growing, most compelling cities.
For more information, and a closer look at all the advantages this project provides, take a moment now to download the Request for Information.
Stay in The Know.
Please provide your contact information, so we can alert you to important deadlines and other key milestones in this important project. For more background information, visit: www.rva.gov/economic-development/diamond.